Light readers beware. This diverse list of our 10 picks from the winners of the 69th National Jewish Book Awards is packed with insight, intrigue, and deep meaning about Jewish life.
The Jewish Book Council carefully selected a wide variety of personal and historic tales that will leave you thinking about the characters long after the pages have been turned. Whichever of these 10 award-winning novels you choose, you will emerge more enriched and even more proud of Jewish culture than before.
---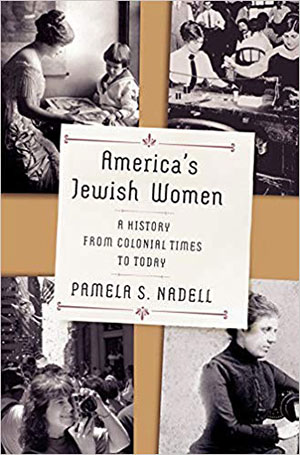 America's Jewish Women: A History From Colonial Times to Today
By Pamela S. Nadell
Winner of Jewish Book of The Year
Nadell delivers a detailed yet accessible account of the 400-year history of the Jewish women of America in just 270 pages. She focuses on the efforts and works of Grace Nathan to Ruth Bader Ginsburg and every wife, worker, mother, and sister in between. It's a story of feminism, activism, and maintained heritage and cultural identity.
---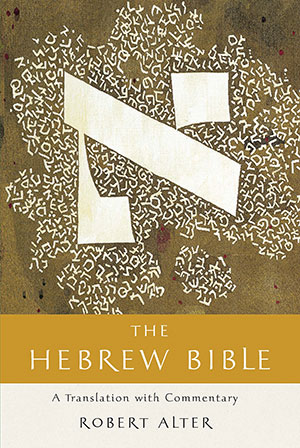 The Hebrew Bible: A Translation with Commentary
By Robert Atler
Winner of the Lifetime Achievement Award
Atler breathes new life into this foundational work with his new translation. He has kept the elegance of the classic tales and poetry, and his added commentary allows the reader to understand the historical and modern impact this text has on and within Jewish society.
---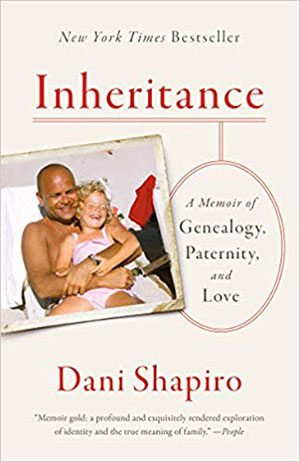 Inheritance: A Memoir of Genealogy, Paternity and Love
By Dani Shapiro
Winner of Best Autobiography and Memoir
Shapiro shares her personal journey and her discovery that the Orthodox Jewish man she knew as her father was not even her biological relative. Shapiro investigates her history, discovers the identity of her biological father, and attempts to form a relationship with this man who has his own life and family.
---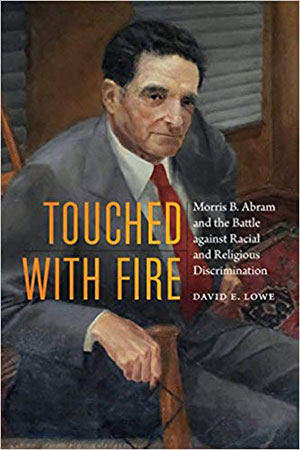 Touched with Fire: Morris B. Abram and the Battle Against Racial and Religious Discrimination
By David E. Lowe
Winner of Best Biography
This is the story of Morris B. Abram, a Southern civil rights lawyer in the United States during the 1950s. He was also the youngest person to be chosen to head the oldest Jewish advocacy group, American Jewish Committee. In this non-fiction chronicle, Lowe tells the story of the professional and personal life of this important American advocate.
---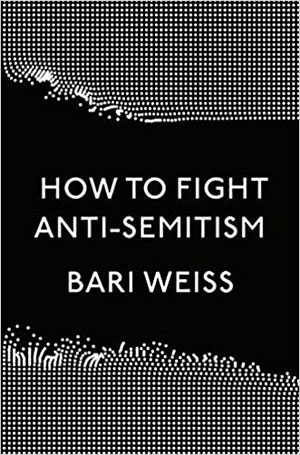 How to Fight Anti-Semitism
By Bari Weiss
Winner of Best Contemporary Jewish Life and Practice
In her new book, Weiss of The New York Times calls on modern Americans to see and fight against the rise of anti-Semitism within the United States. Weiss begins with an account of the massacre of 11 Jews at the Tree of Life Synagogue in Pittsburgh. From here, she delves into the history of anti-Semitism and the deeply rooted hatred, ignorance, and fear that still plague us today.
---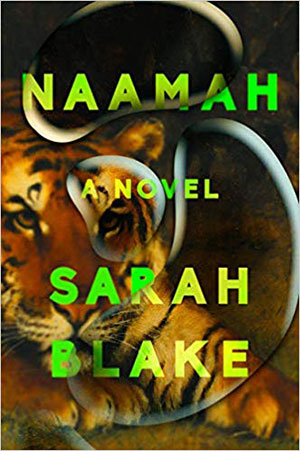 Naamah
By Sarah Blake
Winner of Best Debut Fiction
Everyone knows the story of Noah and the Ark. However, how many people know it from the perspective of Noah's wife, Naamah? Blake creates Naamah's inner and outer worlds with deep descriptions and sensory moments, letting us into her private universe.
---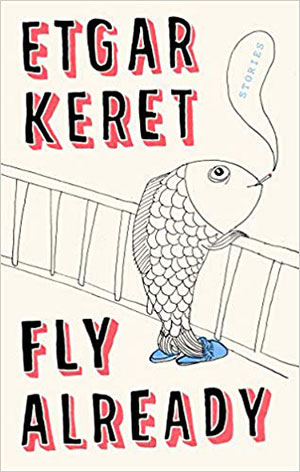 Fly Already: Stories
By Etgar Keret
Winner of Best Fiction
Keret delivers a heart-clutching and subversive experience through his collection of short stories. Readers will be introduced to shape shifters, escape rooms, and fantastical twists and turns in every direction. With a few hilarious stops along the way, the journeys bound within this collection are filled with whimsy, fun, and the occasional, but necessary, heartache.
---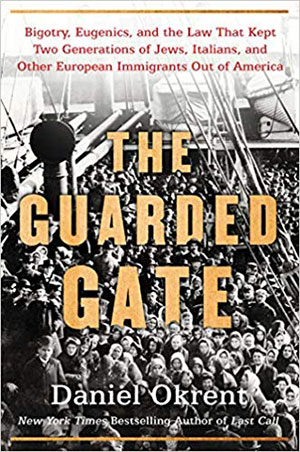 The Guarded Gate: Bigotry, Eugenics, and the Law That Kept Two Generations of Jews, Italians, and Other European Immigrants Out of America
By Daniel Okrent
Winner of Best History
Okrent, author of Last Call and a Pulitzer Prize finalist, goes deep into the Eugenics movement and how it helped keep certain minorities out of the United States for decades, how it relates to the rise of white supremacy, and its impact on Americans today.
---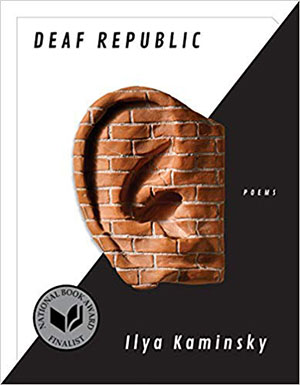 Deaf Republic
By Ilya Kaminsky
Winner of Best Poetry
This story begins when soldiers of an occupied country kill a deaf boy in the midst of a protest. The citizens of the territory all become deaf after hearing the gunshot and then ultimately learn how they all relate through sign language.
---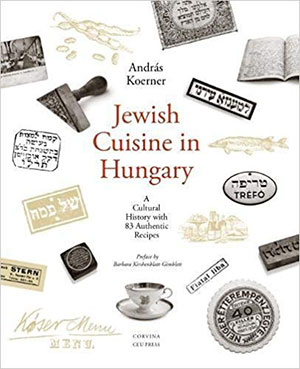 Jewish Cuisine in Hungary: A Cultural History with 83 Authentic Recipes
By Adras Koerner
Winner of Best Food Writing & Cookbooks
Koerner presents eating habits and recipes with their religious and historical background so readers get a full understanding of exactly where they come from. This book features recipes, food culture, and diversities that are unique to the Hungarian Jewish community.