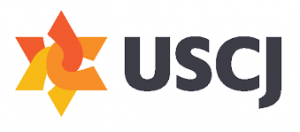 We'd love to hear from you!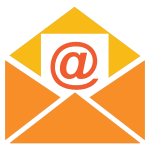 Send your letters to the editor as well as ideas for future topics you'd like to submit or see us cover to journeys@uscj.org.
For all first-person article and video submissions, you will be provided editorial guidelines once your topic is approved. Thank you!
---

This publication is produced by USCJ in partnership with DDCC, Inc.
Executive Editors
Leslie Lichter, USCJ
Julie Livingston, USCJ
Candace Gaswirth, USCJ
Managing Editor 
Christina Jorgensen, DDCC
Creative Director 
Dominic Izon, DDCC
Writer/Editor
Paul Amico, DDCC
Journeys Editorial Board:
Jonathan Boiskin
Gurval Caer
Michelle Collins
Rabbi Abe Friedman
Rabbi Lilly Kaufman
Naomi Kennedy
Brad Kolodny
Rabbi Joshua Rabin
Juli Sloves