In a digital world filled with soundbites, sensationalized headlines, and clickbait articles, it's becoming harder than ever to distinguish fact from fiction, especially when it comes to the media's portrayal of Israel. Helping break down barriers through the power of music is HaZamir: The International Jewish Teen Choir, a program of the Zamir Chorale Foundation that is made up of the most talented Jewish singers across the United States and Israel.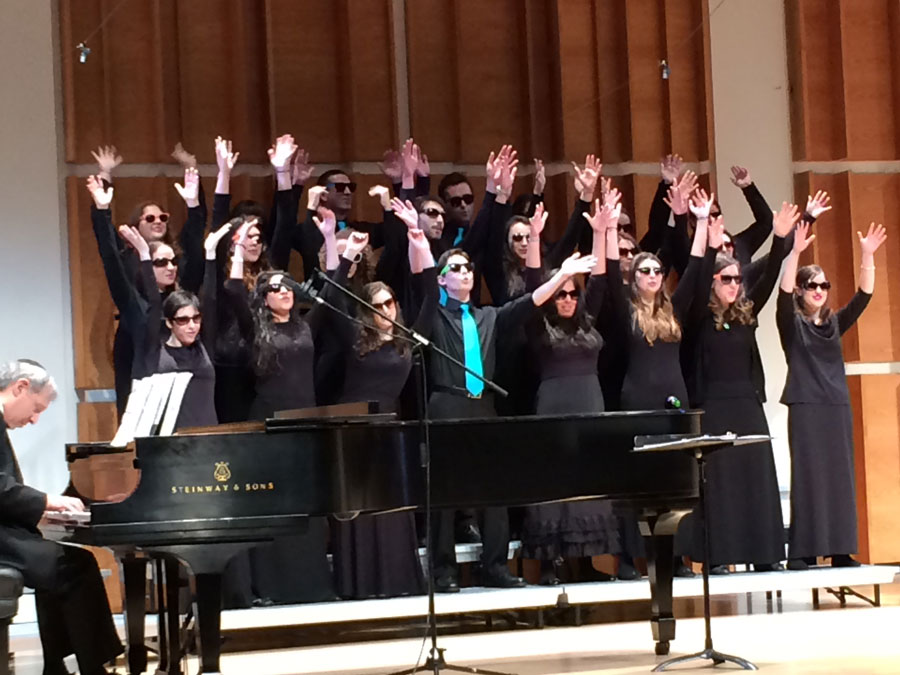 This spring, HaZamir members took part in the 27th annual four-day HaZamir Festival, which culminated in a huge gala concert at New York's famous Lincoln Center. Just days before taking the stage to perform beautiful renditions of songs such as Katonti and Zemer SheKaZeh, each of the 39 American and Israeli choral chapters came together in a smaller, more intimate setting to learn more about each other, hear new perspectives and much more.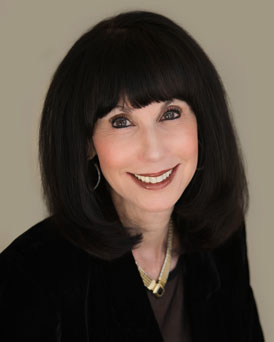 "We help strengthen Jewish identity in our choir by not only bringing the Israeli and American teens together to sing and study the text we're singing, but also by holding a mifgash (encounter) and putting them in groups for an engaging facilitated discussion period days before we hit the stage," says HaZamir Director Vivian Lazar. "Most kids learn these days from Facebook and Instagram and aren't necessarily learning American or Israeli history, so if someone says something disparaging about Israel, for example, they tend to just believe it. When our kids read the news now, they know it's not always true."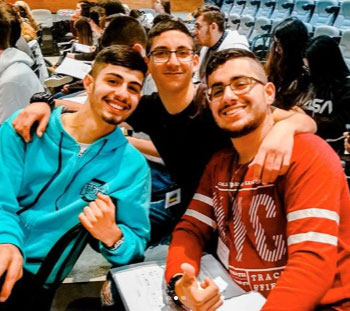 This past year, the discussion topic centered on anti-Semitism in America, but quickly expanded to include religion, the Israeli Army, Jewish identity and pride. At the end of the two-hour conversation, one person from each table reported to the rest of the room about what their group spoke about so everyone got a taste of each group's conversation.
"We live in a very fractured Jewish world, so we're very proud that we're able to bring people together on both sides of the political spectrum," Vivian says. "There's total inclusion and no bullying in HaZamir. Whether you're gay, transgender or straight, the only thing that matters is if you're a soprano, alto, tenor or bass."
As a result of all choir chapters coming together for an intimate conversation before the concert, Vivian says she's seen a significant transformation in the teens, specifically those in the Israeli chapters. "The Israeli teens often go home feeling much greater pride about living in Israel because they discovered that they have peers who support them and who love Israel," Vivian says. "At the end of the day, we're all educators and our job is to prepare the next generation of Jews to take on the world."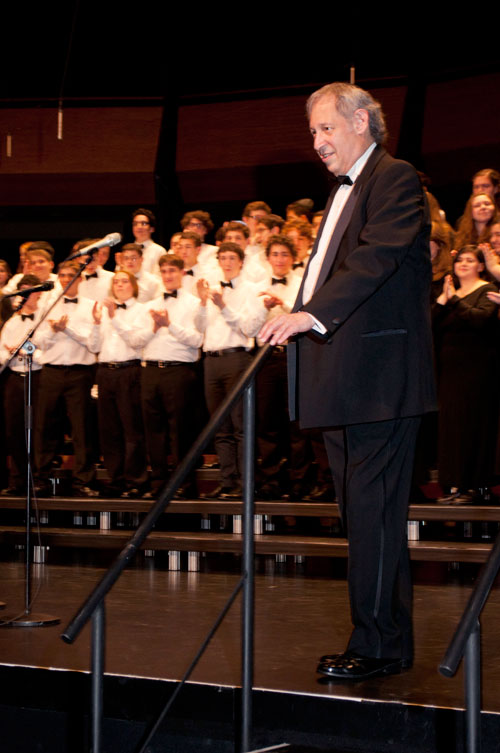 To Matthew Lazar, the leading force in the Jewish world for sustaining and fostering the Jewish choral tradition who founded the Zamir Chorale Foundation, the powerful experience had by members of HaZamir is a microcosm of the power music can have. "This art form is very spiritual and the combination of text and music makes for a powerful personal and group experience for all," he says. "For the duration of everyone's time together, there's a strong sense of unification, where coming together and learning about one another is whats everyone's focusing on most."
Young adult program Zamir Noded singing Shabbat Hamalkah, composed by Jeff Klepper, arr. E. Epstein, at Congregation B'nai Jacob in Woodbridge, Connecticut:
A First of its Kind, the North American Jewish Choral Festival Is a Sight to Behold

Every year, the most prominent Jewish choral performers gather at the North American Jewish Choral Festival, a four-day event that attracts the best and most celebrated Jewish conductors, composers, singers, music educators as well as amateur singers in the U.S., Canada and some from Israel.

The festival offers choral opportunities, 21 different workshops on a vast array of topics and evening performances. With 400-700 people attending annually, Vivian sums up the magnitude of the event, which is heading into its 30th year, with a quote from HaZamir conductor Dr. Allan Mason: "Anyone who is anybody in the world of Jewish music has walked the halls of the North American Jewish Choral festival."


To learn about all the programs Zamir Chorale Foundation offers, click here.