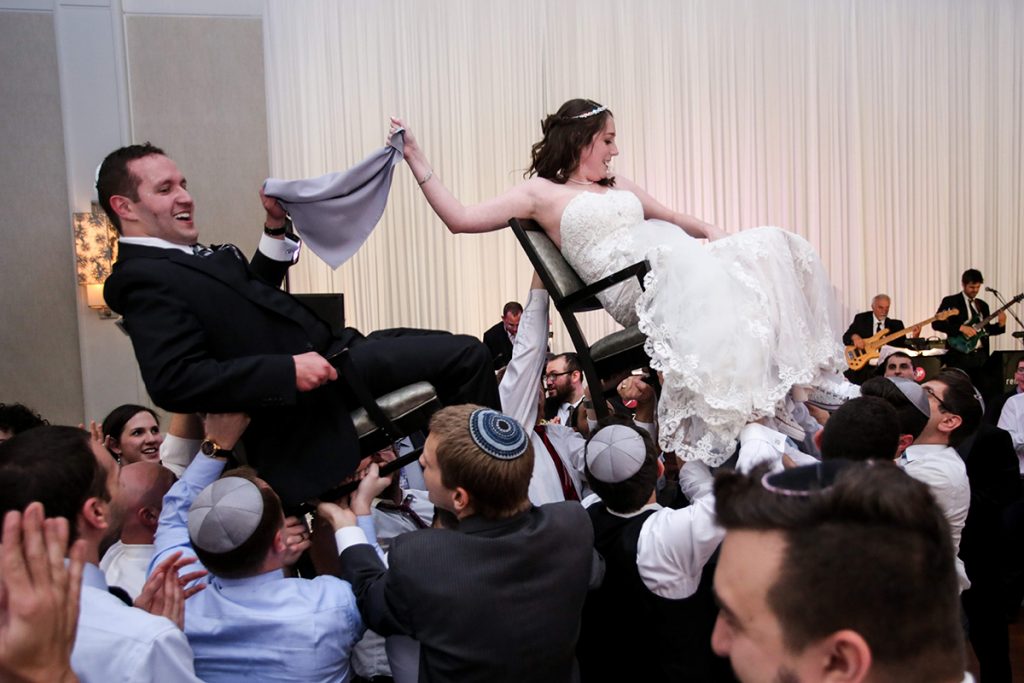 One year after getting engaged on Rosh Hashanah, Richard and Sara Brener celebrated their love with family and friends when they wed in Rosemont, Illinois, this past September. And while much of their Jewish wedding was traditional—from serving an all-kosher meal to doing a bedeken—the way the couple met wasn't so much.
Richard and Sara are among an estimated 70 percent of Jews who have gone digital in hopes of finding a partner. They met more than two years ago on Coffee Meets Bagel, an online dating app with a large Jewish user base that carefully curates a limited number of potential matches. Like many dating tools, the app lets users filter who they're interested in based on religion, which was a huge bonus for the couple. "One of the main reasons why I was more geared toward online dating in general was because I wanted a targeted approach to finding a Jewish partner," Sara says.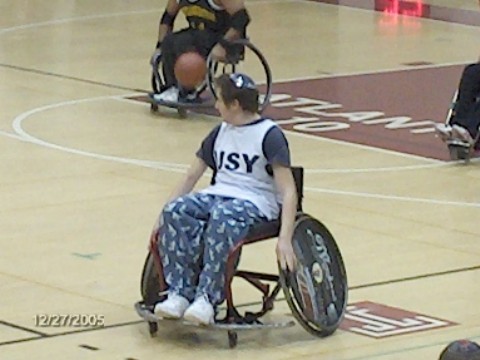 While the couple was initially brought together online, it was their strong Jewish roots and values, which started in USY for Richard and NCSY for Sara, that has made the relationship really flourish. In USY, Richard served as his chapter president and was even the CHUSY region representative at the 2005 USY International Convention in Philadelphia, Pennsylvania.
"For me, USY not only gave me lifelong friends and taught me core Jewish values, but helped instill non-Jewish values as well that have helped me throughout my professional career," says Richard, who invited many of these friends to his wedding. "Traits like how to work more effectively, how to be cohesive with a team and how to be a more effective manager are all things I learned while in USY. The impact it had on me also made me become a USY advisor for several years so I could pass on all the great things I learned when I was younger."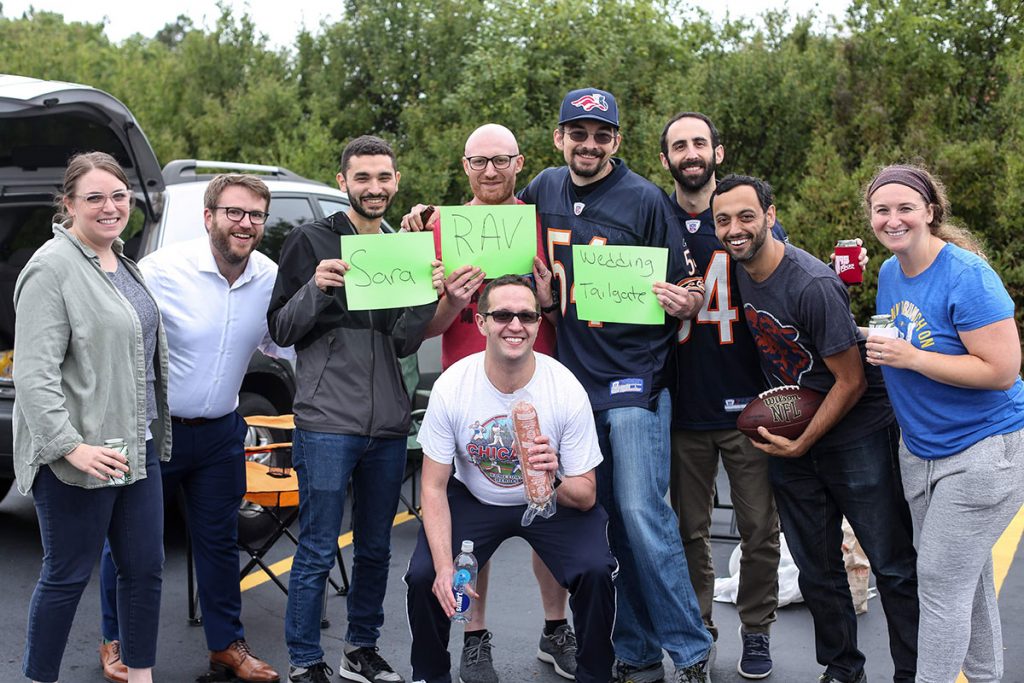 Since being together, the couple agrees their commitment to Judaism has only grown stronger. "Soon after we were together, I asked Sara if she wanted to come with me to listen to my mother read Torah at her synagogue on Shabbat," Richard says. "Without hesitation, she said, 'Yes.' It's so great to know looking back that the first time my parents met Sara was at synagogue." Richard and Sara now regularly attend Base, an independent minyan, and are looking to join a synagogue together.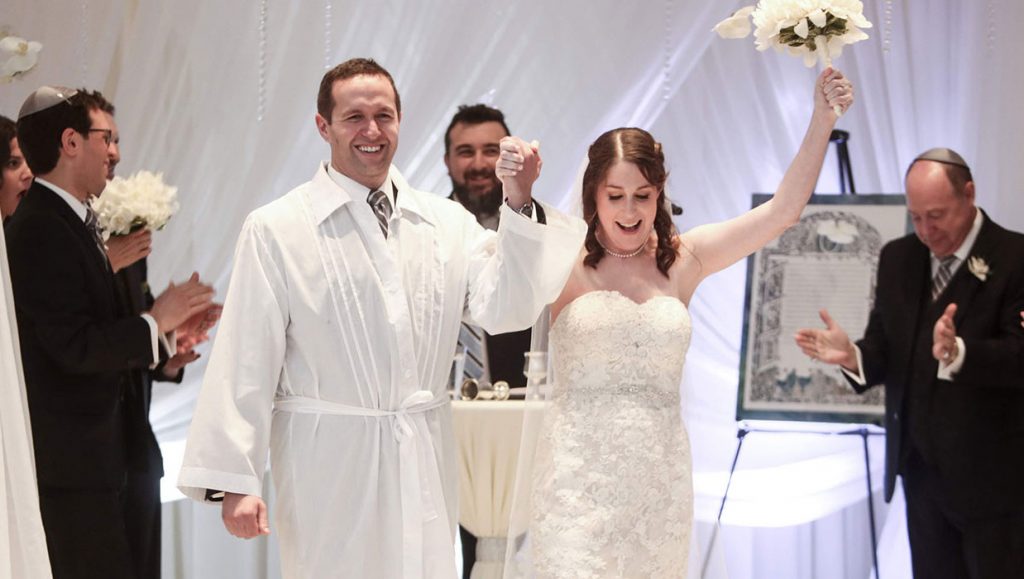 Advice for Connecting With a Jewish Partner Online

Sara: "When creating your dating profile, it's great to highlight distinguishing Jewish characteristics that you'd want potential partners to know about. On Richard's profile, I saw he went to a highly rated Jewish high school close to my hometown and quickly thought to myself, 'Oh, he's a winner.' Right from the start, I knew a little bit about him and discovered he had a strong Jewish background, which I loved."

Richard: "It's important to keep an open mind when going into the world of online dating. Even two Conservative Jews can have different opinions on things, so be open to new experiences. Also, look for commonalities and shared passions because talking about things you love, like Judaism, can make for great conversation."